Go "Au Naturel" with MesoNatural Therapy in Dubai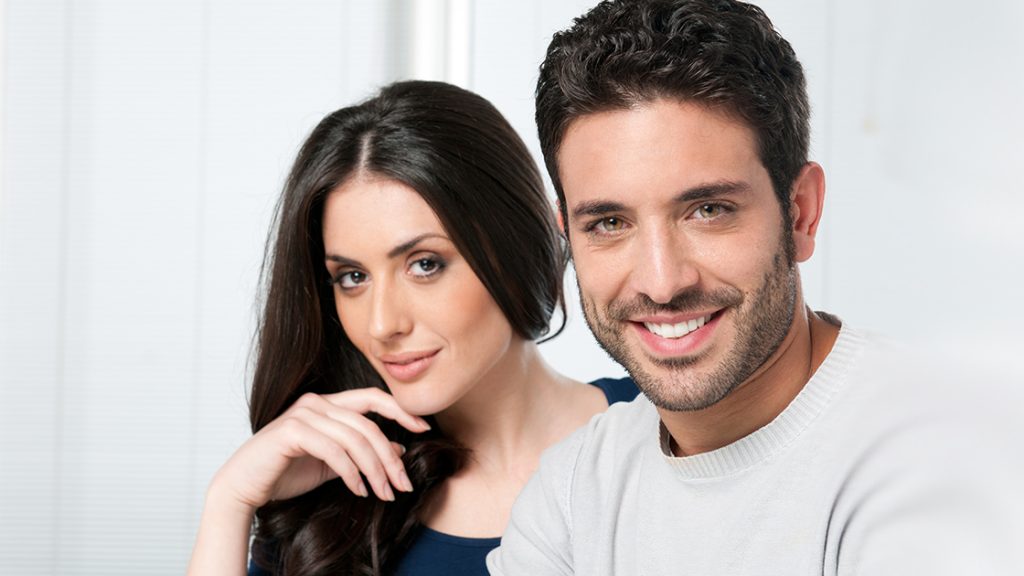 A natural alternative to mesotherapy
Elite Plastic & Cosmetic Surgery Group of Dubai Healthcare City, is proud to Introduce MesoNatural Therapy. Adding to their ever-growing range of innovative but tried and tested Treatment Packages that are ideal for those on the go with neither time nor inclination to deal with physical discomfort or downtime.
So What is MesoNatural Therapy?
You may have heard of mesotherapy, Elite Plastic & Cosmetic Group's MesoNatural Therapy is a "NATURAL" version of mesotherapy. Unlike mesotherapy which employs chemical blends, MesoNatural Therapy ONLY uses Natural substances to treat various aesthetic skin conditions and stimulate hair growth.
MesoNatural Therapy works by stimulating the body's own natural healing processes and collagen production, resulting in a fresh, firmer and a more rejuvenated and radiant appearance that is both long-lasting and safe. Typically used to Repair & Rejuvenate the skin and to Stimulate Hair Growth, MesoNatural Therapy works impeccably for all skin types and colors.
MesoNatural Therapy targets problem areas by delivering the completely natural substances, directly into the middle layer of the skin (mesoderm), through superficial microinjections into the target tissues, where cell repair, renewal and growth occurs.
MesoNatural Therapy stimulates the mesoderm, thereby treating/improving a wide variety of Skin Conditions including hair loss, through nourishing, rejuvenating, promoting production of collagen and elastin, and stimulating cell renewal and repair.
Advantages of MesoNatural Therapy:
Dramatic improvements without the need for invasive procedures
Completely natural, using the body's own powers of rejuvenation and repair
Causes a release of Growth factors which stimulate the development of new collagen and elastin
Safe to use on ALL skin types and colours
Minimal discomfort with virtually no downtime
Everyone's skin responds differently and most skins will need multiple treatments with variable intervals depending on the condition being treated, the patient's healing ability and the desired outcome.
MesoNatural Therapy:
Can either be had as a single treatment session (an excellent pick-me-up for any skin experiencing fatigue or environmental aggression)
or as a course of treatment sessions, to ensure optimum results and to achieve the desired goal for a specific condition.
After achieving the desired outcome, it is recommended to have maintenance sessions every 6 to 12 months depending on the condition treated.
Elite Plastic & Cosmetic Surgery Group offers MesoNatural Therapy packages for Skin Repair & Rejuvenation (MesoNatural Face Therapy) and for Stimulating Hair Growth (MesoNatural Hair Therapy).
Bespoke MesoNatural Packages are also available for treating specific conditions and to meet the individual patient's needs.
In addition they also offer Elite MesoNatural Therapy Packages, which are more intense than the normal MesoNatural Therapy Package.
During your initial Complimentary Consultation at Elite Plastic & Cosmetic Surgery Group, your practitioner will discuss your suitability for MesoNatural Therapy and recommend a treatment plan to include number and frequency of treatment sessions you may need to achieve your desired outcome.
For more information or to book a Complimentary Consultation with please call +971 4 431 2396 or Contact us.