Introduction to Non-Surgical
We at Elite Plastic & Cosmetic Surgery Group offer a comprehensive range of advanced non-surgical treatments for face, skin and body, these treatments may be used alone or to complement our surgical procedures.
Our team of caring, professional experts will assess your personal requirements during an initial consultation thereby highlighting any specific areas of concern and will create a tailor-made treatment plan specifically for you. By combining our wealth of medical expertise and the best treatments available, Elite Plastic & Cosmetic Surgery Group will help you achieve the very best results.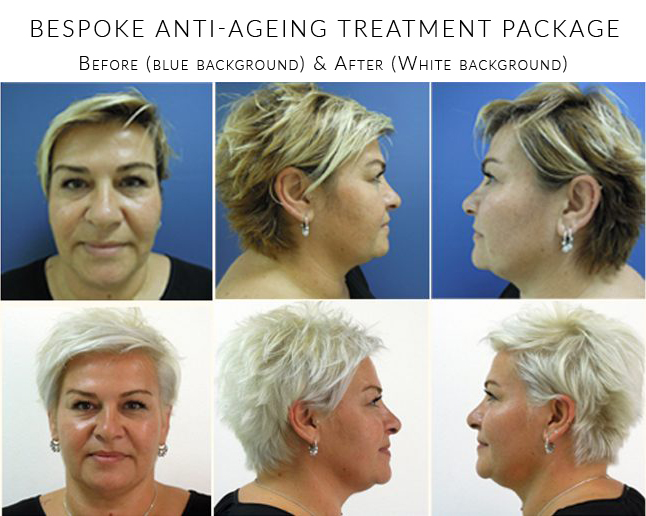 Use the links below to learn more about a specific treatment:
For details about procedures and treatments or for a consultation, advice and prices from our Dubai clinic please call  +971 4 431 2396 or use our online form.
Gynecomastia also known as "man boobs", is a condition characterised by the abnormal [...]
Overly large breasts can cause some women both health and emotional problems. The [...]
Paying extra attention to your skin is necessary, whether you're battling high humidity [...]