Meet Dr. Allen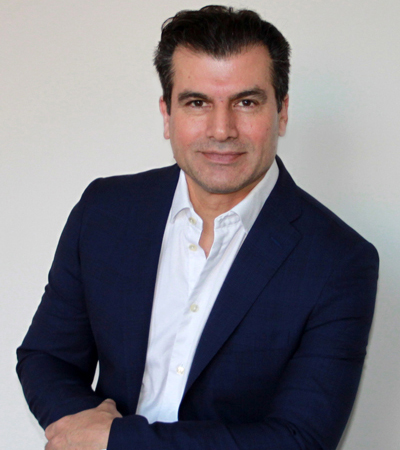 Dr Allen Rezai M.D., Founder of Elite Plastic & Cosmetic Surgery Group in Dubai, is a leading Consultant Plastic Surgeon in Harley street London, UK, where his clinic has gained an international reputation for excellence and attracts patients from around the world.
Dr Allen attained his medical degree at the Lund University in Sweden, completed his Cosmetic, Plastic and Reconstructive Surgery training at major plastic surgery centres in Sweden and United Kingdom.
He completed his fellowship in Microsurgery at the renowned Chang Gung Memorial Hospital, in Taipei, Taiwan and the Microsurgical training center at Christus St. Joseph Hospital of Houston Texas, USA.
Dr Allen has many years of experience as a Consultant in the field of Plastic, Aesthetic & Reconstructive Surgery. He specialises in the advanced microsurgical techniques used in DIEP breast reconstruction and head and neck reconstruction.
Having personally performed literally thousands of the major procedures, Dr Allen has an enormous breadth of surgical experience with primary specializations in breast and facial surgery. His particular areas of expertise include the natural SMAS facelift, Eyelid Surgery, Gynecomastia and breast surgery – he currently performs one of the largest volumes in the area of short scar breast uplifts and reductions, and the natural look breast augmentation.
Excellence, integrity, professionalism, patient care, and education are the foundations of Elite Plastic & Cosmetic Surgery Group. Dr Allen and his experienced and caring team, embody skill, artistry and professionalism and believe in providing patients with the quality outcome, care and safety.
Dr Allen holds practicing privileges to perform surgical procedures at Saudi German Hospital, American Academy of Cosmetic Surgery Hospital and Suleiman Al Habib Hospital located in DHCC .
For details about procedures and treatments or for a consultation, advice and prices from our Dubai clinic please call  +971 4 431 2396 or use our online form.